Intelligently Planned Progress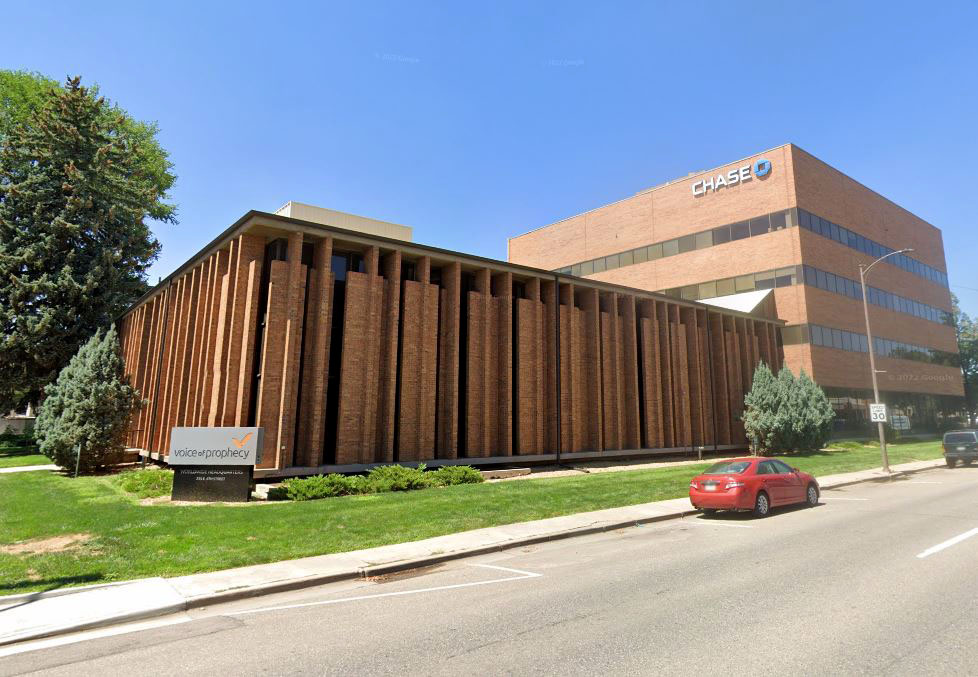 Get to know American Telesis
American Telesis manages other carriers' networks under our "White Label Services" package. We will be your "service arm" for installation and maintenance. For our international carriers, we offer "International Connect". Our program allows International carriers to take the pain out of provisioning and servicing the U.S. portion of an International circuit. We will handle the entire process: evaluation of the Bandwidth needs for your customer, to ordering the CORRECT interface, cross-connect and routers.
Want to learn more about our services? Feel free to contact American Telesis.
"American Telesis has provided me with professional and superior technical support, as well as extremely competitive pricing over the last nine years"