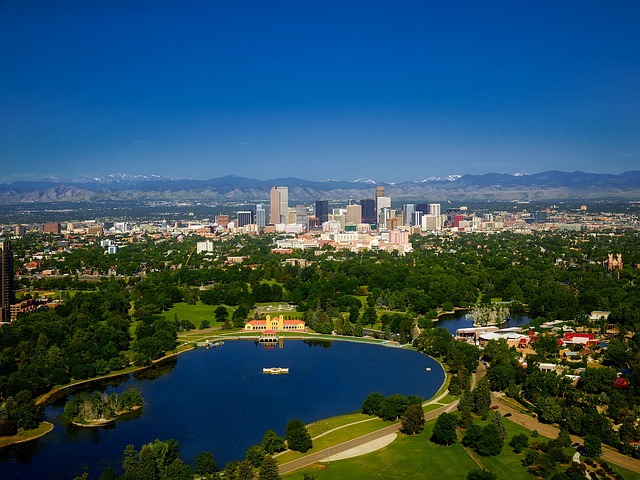 American Telesis, established in 1992, is a facilities-based provider of Wide Area Network solutions.  We provide Network Monitoring from our NOC located in Colorado with "live" service techs ready to assist. We offer 24/7 service with notification for circuits at risk and hourly updates.
We order and manage routers at a minimal charge along with offering a full compliment of managed services to our clients. Our products include: MPLS, Ethernet, Dedicated Internet Access, IP VPN, Private lines, Ethernet Layer 2 connections and NNI -Layer 3 Interconnect.
Though we have extended our services, we have always structured our organization to include telecom and IT savvy individuals. The key objective for our technicians is not to be "order-takers" but have the knowledge to guide their customers through the daunting telecom and IT worlds with ease. We have always recognized the need to play a leading role in the installation process for our clients, an IT Project Manager team is devoted to each customer during circuit migrations to make the process as seamless as possible.
Our nationwide fiber network is monitored at our Network Operations Center, staffed with technicians who are available 24/7, all day, every day, with no exceptions. This dedication and commitment to our customers stems from our belief that customer retention is key. Our growth and success is organic. The expertise of our staff, coupled with the use of the American Telesis database has given us the ability to consistently provide on-time installations and the fastest recovery time for service issues. Exceeding customer expectations is our standard, not the exception. Our success has been measured by our customer loyalty.
American Telesis can design, configure, price, order, coordinate, install, and maintain the most elaborate specialized networks or basic individual circuits more effectively, more efficiently and more cost consciously than our competitors.
We pride ourselves on being a WAN solutions provider that can back the statement "We offer Integrity, Diversity and Expertise."